Why You Need An Autoresponder
When it comes to making money in email marketing, there is one tool that is essential to your success. In fact, it's one of the ONLY tools that you need to start building targeted email lists in your niche market. Of course, we're talking about autoresponders.
With an autoresponder, you're able to automate the entire process of building and monetizing your email lists. In addition, using this automation system, you can begin to build valuable relationships with your subscribers, enforcing a positive brand message with every email. Without an autoresponder, you'll be stuck manually emailing a database of leads and as you can imagine, not only is that extremely time consuming but managing your list would be a complete nightmare!
You know yourself that the only way to truly maximize your income online, while minimizing your workload is in your ability to streamline your business and automate as many tasks as possible.
In order to do this, you need to be able to communicate with your audience on complete autopilot so that your time is free to spend on growing your business and your brand. So, how can you begin to automate your list building while being able to maximize your list profits instantly? And of course, that answer is, by using autoresponders!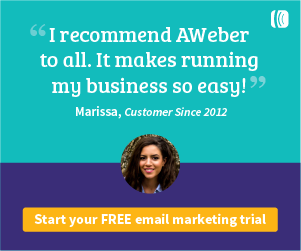 If you're serious about your online business, you know that in order to be successful and develop a business based on long-term profitability, you need to free up your time and resources so they can be better spent expanding your business.
There are only so many hours in the day and in order to dominate your market and expand your sales system, your time should be spent creating new products, enhancing your websites with additional monetization channels, and on promoting your business.
So, that leaves a very important task unfinished. Building your list and relationships with subscribers.
This is why autoresponders are such an important part of your business. With an autoresponder, you can instantly greet new
subscribers and begin the relationship-building phase, without having to spend any time doing it! Your autoresponder will take care of everything for you!